The sensational Candlelight concerts are illuminating Denver this season with a range of dazzling tributes to some of the world's most popular artists. Starting things off will be a very special tribute to one of the most influential bands of the last few decades, Coldplay. The British pop rock band released their first album in 1998 and have since sold around 100 million albums worldwide.
The concert will take place at the historic Kirk of Highland, located in the heart of the Highland neighborhood. Whether you're a fan of their earlier work or started following them during their pop era, the program includes a range of songs, including "Clocks", "Trouble", and "Something Just Like This". So, sit back, relax and enjoy some of your favorite tunes with a classical twist.
Coldplay performed in the Mile High City at the Pepsi center back in 2016 and unfortunately have very few dates scheduled for their US tour this year. So, to brush off your Coldplay knowledge you can attend a classical tribute to their best work, instead. Range Ensemble will reinterpret the British band's greatest hits under the glow of hundreds of candles at the impressive Kirk of Highland.
What makes this experience magical is the perfect blend of breathtaking architecture, the glow of hundreds of candles and the soothing sound of strings. You'll get a unique and exclusive look into "Sky Full Of Stars", "The Scientist", "Hymn For The Weekend", and many more, as the classical musicians of Range Ensemble take to the stage.
After huge success around the world—across cities like London, Madrid, Barcelona, and Paris—Candlelight brings its unique experience to Denver to pay tribute to one of the most popular and influential rock bands in the world. Get lost in the group's iconic compositions and fan favorites performed at the Kirk of Highland.
The Candlelight concerts are a one-of-a-kind experience you won't want to miss out on. Whether you prefer going on your own, with a date, friend or loved one, you're sure to be enchanted by the bright sea of candles.
Note: For the safety of our audience, all of the candlelight will be provided through flameless candles.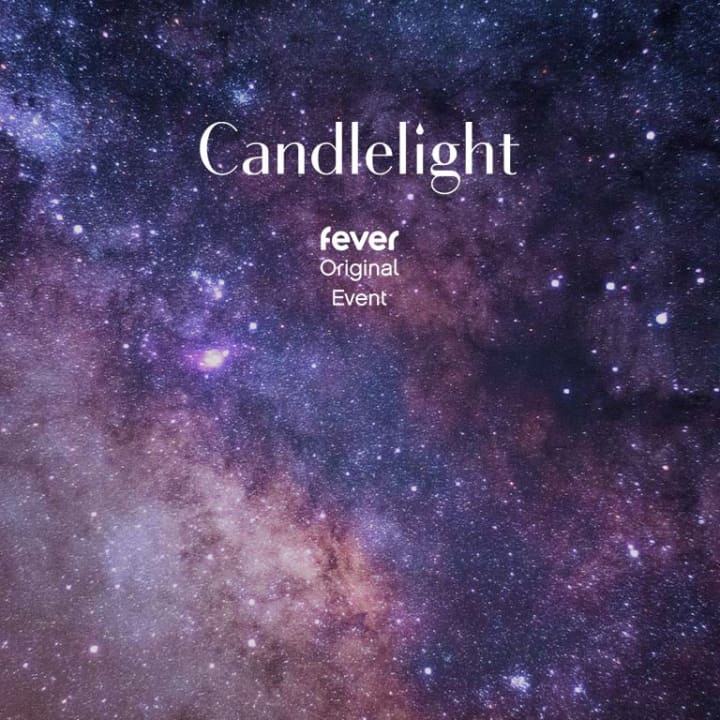 Candlelight: A Tribute to Coldplay
---