"Oh My God", a Candlelight concert celebrating the iconic singer-songwriter Adele is coming to Denver! Be amazed beyond The Kirk of Highland's stoney walls by a captivating experience taking you through the singer's most iconic, chart-topping songs.
The talented musicians will be saying "Hello" using their string instruments and musical mastery. Sit back and enjoy a live performance guided by Adele's melodic tunes and surrounded by hundreds of flickering candles.
While Adele is wowing audiences in the flesh at the famed Colosseum at Caesars Palace in Las Vegas, Candlelight is bringing her emotional essence and traditionally crafted songs to Denver. With 15 Grammy awards and four award-winning studio albums under her belt, there are plenty of reasons to celebrate Adele.
This mesmerizing Candlelight concert is anything but ordinary. The talented Range Ensemble string quartet will soon serenade you with "Skyfall", "Easy On Me", "Chasing Pavements", and many more at The Kirk of Highland—a stunning Denver venue that will be made even more magical by the flickering of a sea of candlelight.
After having enormous success around the world—in cities like London, Manchester, Madrid, Barcelona, and Paris—Candlelight brings its unique experience to Denver to pay tribute to one of the most popular and influential artists in the world.
The concerts have been met by countless 5-star reviews, and guests have called it "a creative, enchanting, and new concert experience."
Note: For the safety of our audience, all of the candlelight will be provided through flameless candles.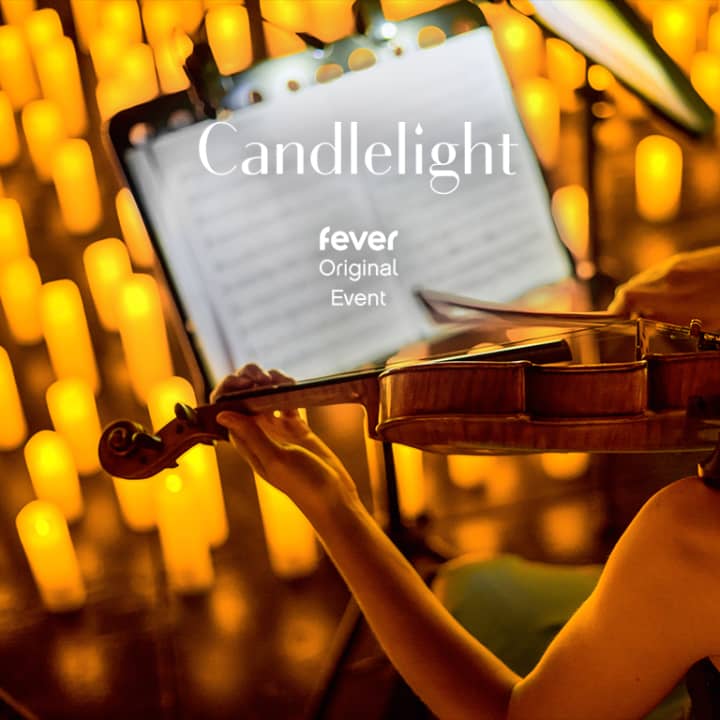 Candlelight: A Tribute to Adele
---